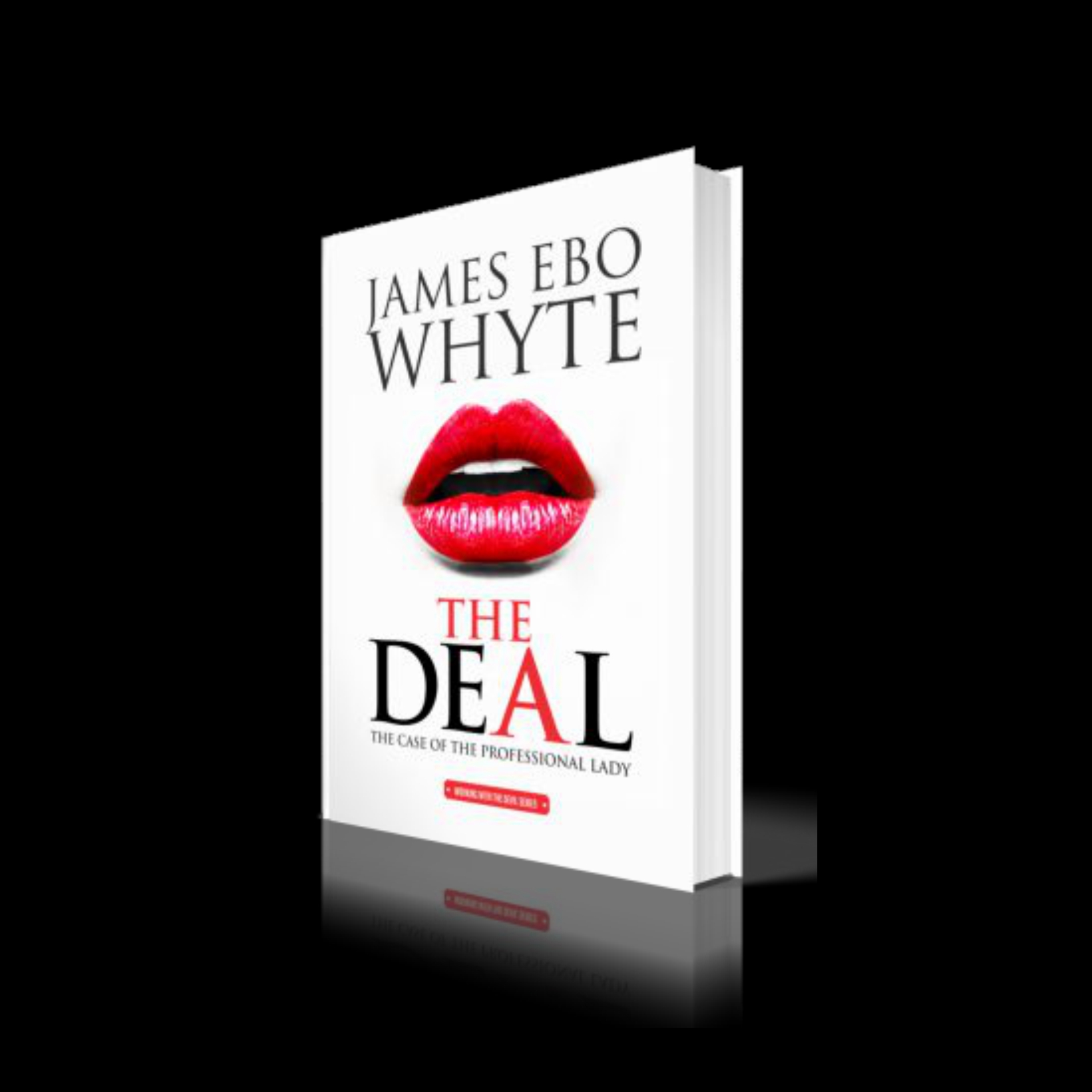 The very first instalment of the Devil's Series. Captivating Storytelling that lives the reader's imaginations for more.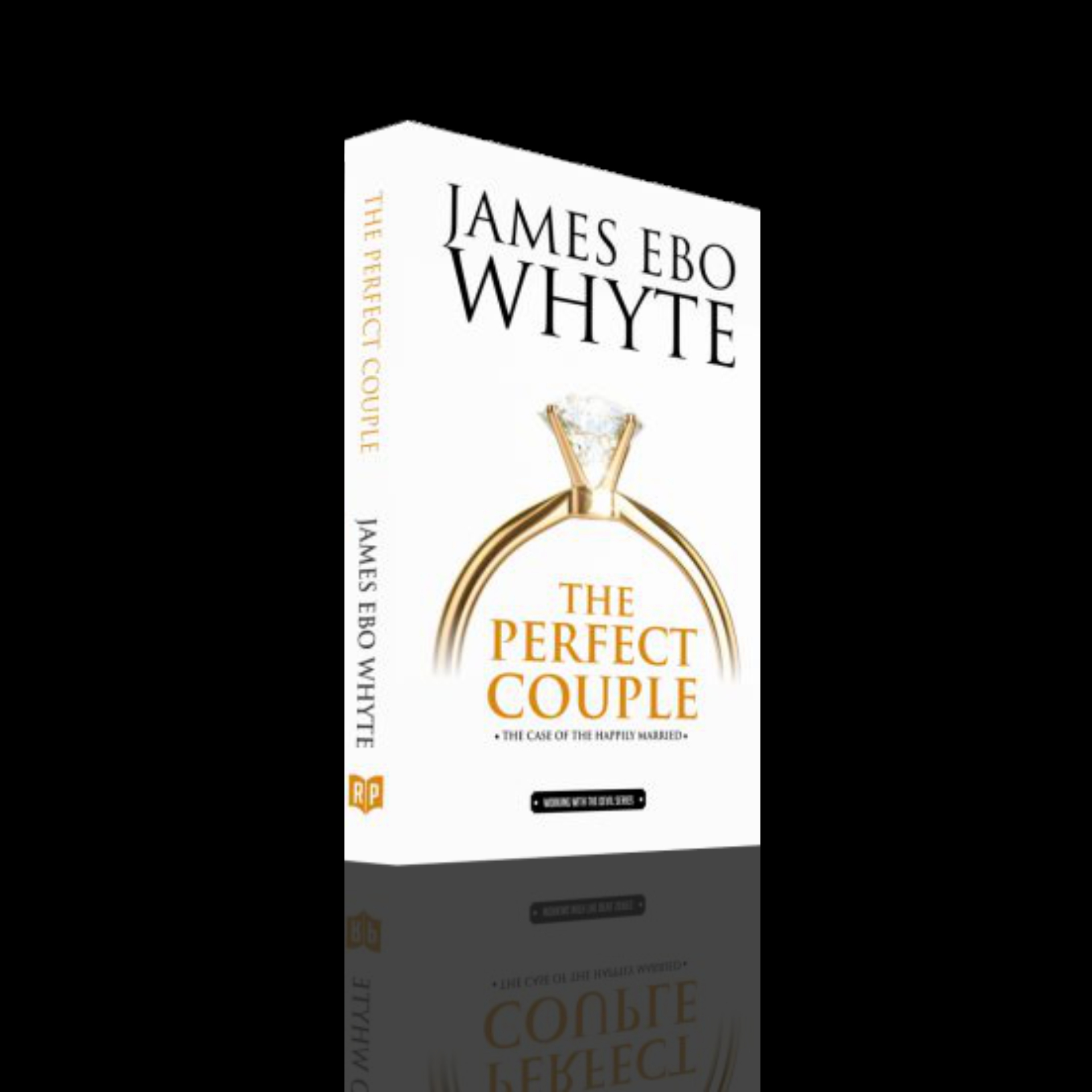 Second Novel from Uncle Ebo following the first book, the Deal.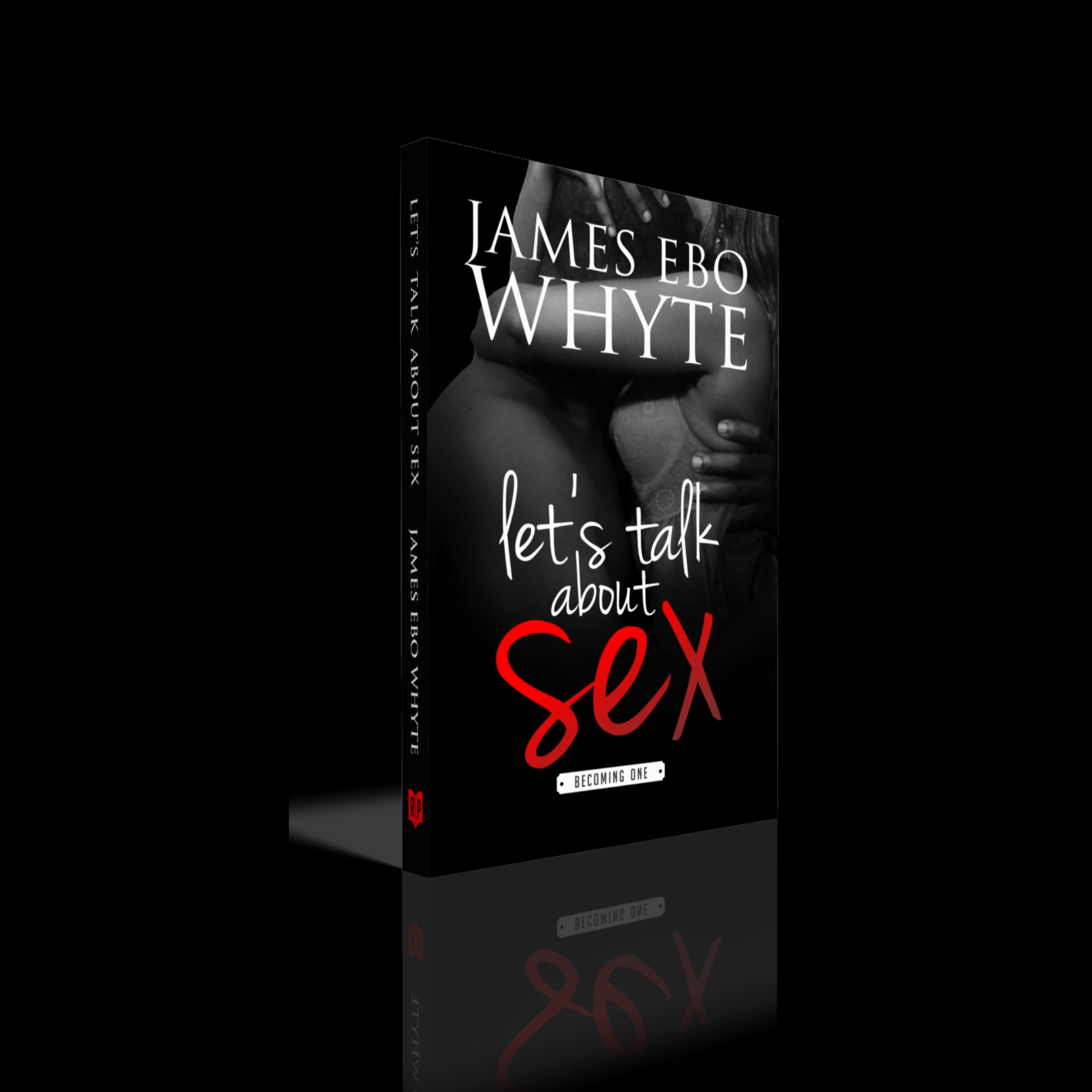 Let's Talk About Sex is about sex and much more. If you read this book with years of marriage behind you, you would wish you had read it earlier. If you read it before marrying, you will save yourself and your partner years of frustration and disgust.