Who Is Roverman Productions?
We are a content production company registered with the Registrar General. Our main objectives are producing quality, fun-filled, family-oriented content on a regular basis. At Roverman Productions, our motto is Be the Difference! We thrive on creativity, setting standards and shifting paradigms. We believe in making a difference in the lives of our patrons and readers, and in every facet of life. We aim to continuously produce captivating plays and publish thought-provoking literature to influence the socio-political lives of Ghanaians and change their mentality.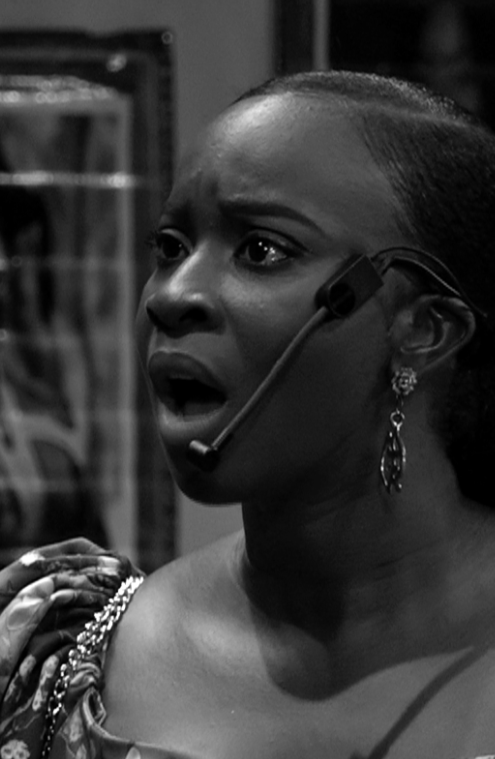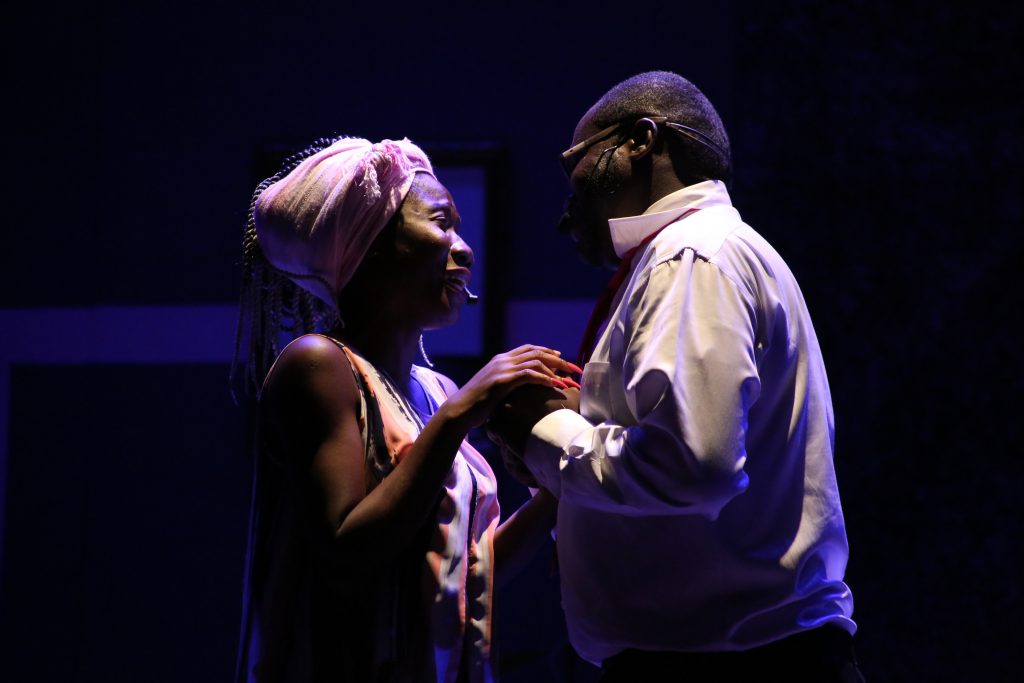 To be the leading entertainment hub, delivering impactful content through the diverse works of James Ebo Whyte.
We seek to inspire generations of Ghanaians to question their world and leave impactful footprints; fuelled by our God-given vision, we achieve this through engaging entertainment, appealing events and timeless publications.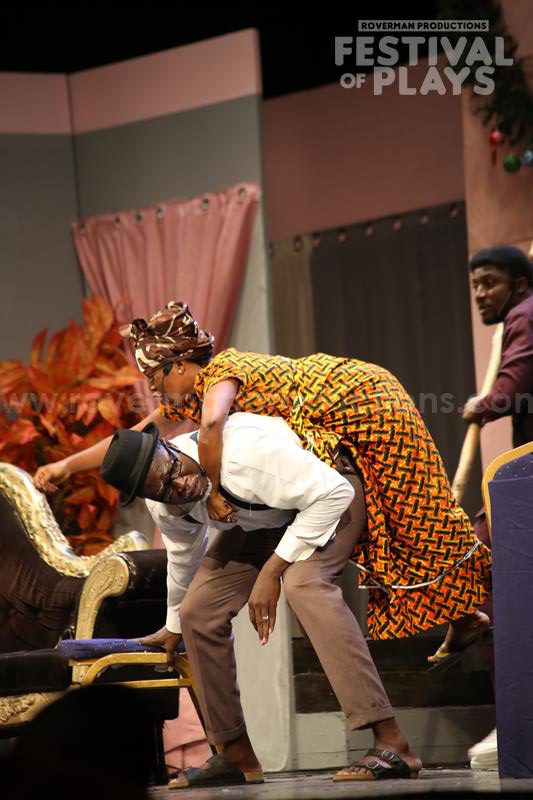 Due to covid 19, most of our productions has been schedule for both in theatre and virtual experience. For any reason there is a change in our calendar we will communicate to our cherished patrons.
Every Christmas and the New Year season, we bring you five or Six of the best classics in the Festival Of Plays! ⁣
⁣It's 5 of your favorite classics of Uncle Ebo Whyte's Plays 

NATIONAL THEATRE / 4PM & 8PM GMT
NATIONAL THEATRE / 4PM & 8PM GMT