What do you do when trust is broken in your relationships? How do you deal with mistrust?
Then join us for Uncle Ebo Whyte's 2nd MATTA DEY webinar WHEN TRUST IS BROKEN
Where Uncle Ebo will listen to your marriage and relationship challenges and offer pragmatic solutions.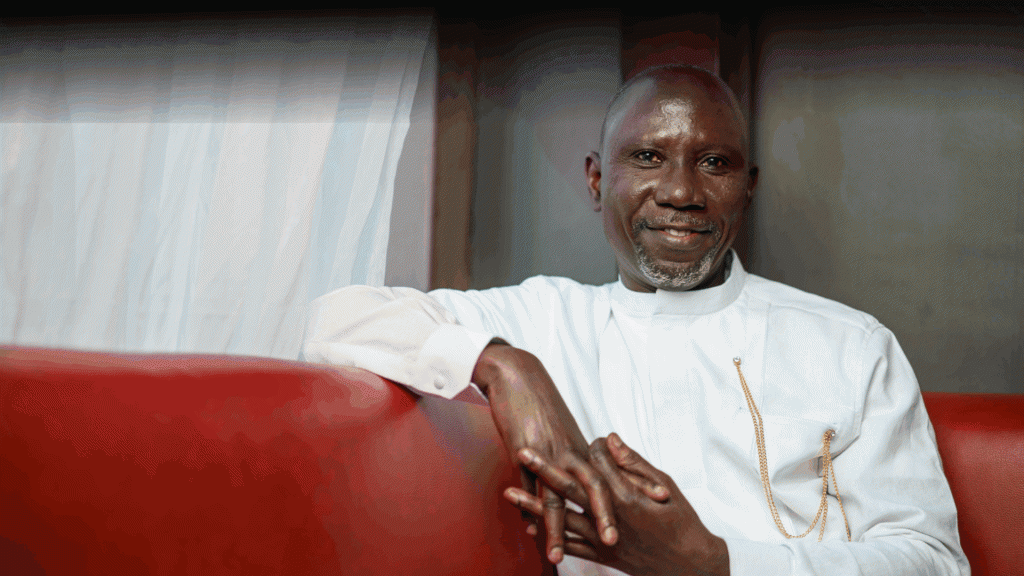 Register between now and 25th March and stand the chance to win prizes including a one on one session with Uncle Ebo or a free large CHEEZZY PIZZA!
This webinar sessions will be an intimate, honest and heart to heart forum with Uncle Ebo Whyte. Participants will also have the opportunity to ask him questions relating to their relationships and trust him on giving a frank but thought-provoking answer to help turn their relationship around.
Bonus: All participants get a 10% discount on the honeymoon package for two at Axim Beach resort!