REKINDLING THE SPARK IN YOUR RELATIONSHIP
Relationship don't have to be boring and the passage of time should make it much more exciting and not stale.
However it often looses it fun and excitement as time goes on.Don't allow the SPARK in your lOVE relationship die off.Join Uncle Ebo Whyte on his 5 Mattadey webinar-Rekindling the spark in your relationship.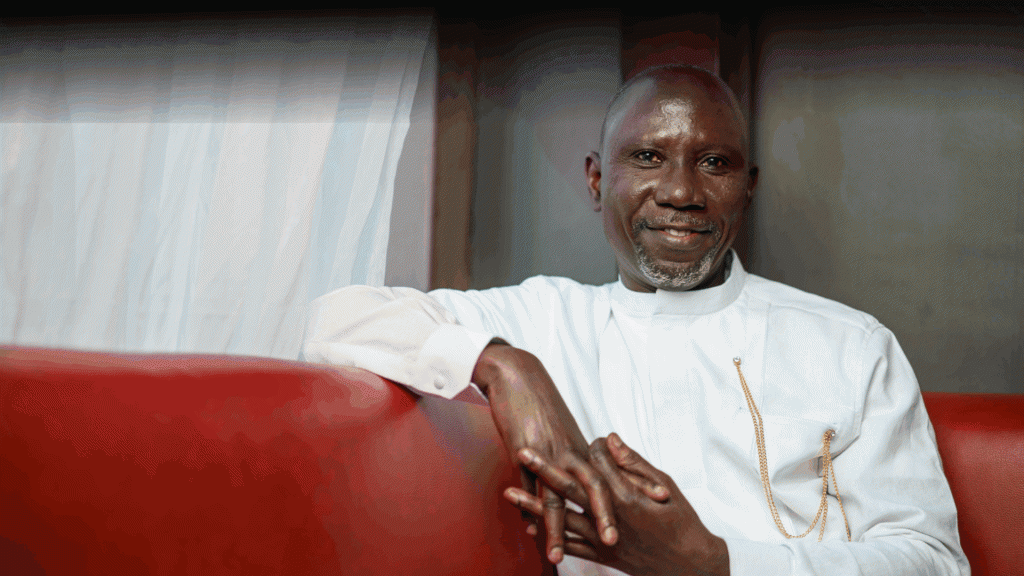 Bonus:  
•If you've ever participated in any of Uncle Ebo's webinar-
GHC 50 for 1 person or GHC 80 for 2 people Offer valid from now till 5th July,2021 CHEEZZY PIZZA!
This webinar sessions will be an intimate, honest and heart to heart forum with Uncle Ebo Whyte. Participants will also have the opportunity to ask him questions relating to their relationships and trust him on giving a frank but thought-provoking answer to help turn their relationship around.
Date:  Sunday 17th JULY,2021
Time: 5pm to 7pm
Venue: Online via ZOOM
Rate: Ghc 60.00 for 1 person
Ghc 100.00 for 2 people