OUR SPONSORS AND PARTNERS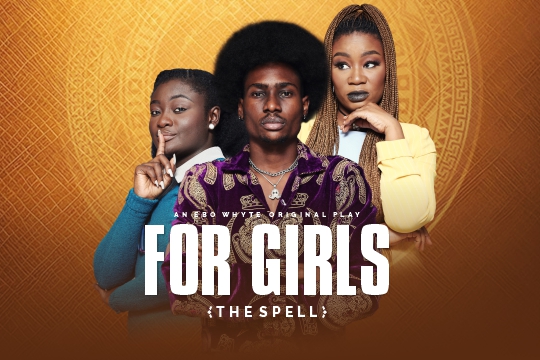 For Girls (The Spell) is Uncle Ebo Whyte's latest play set in the university campus. Its a thrilling,  engaging drama with music and dance.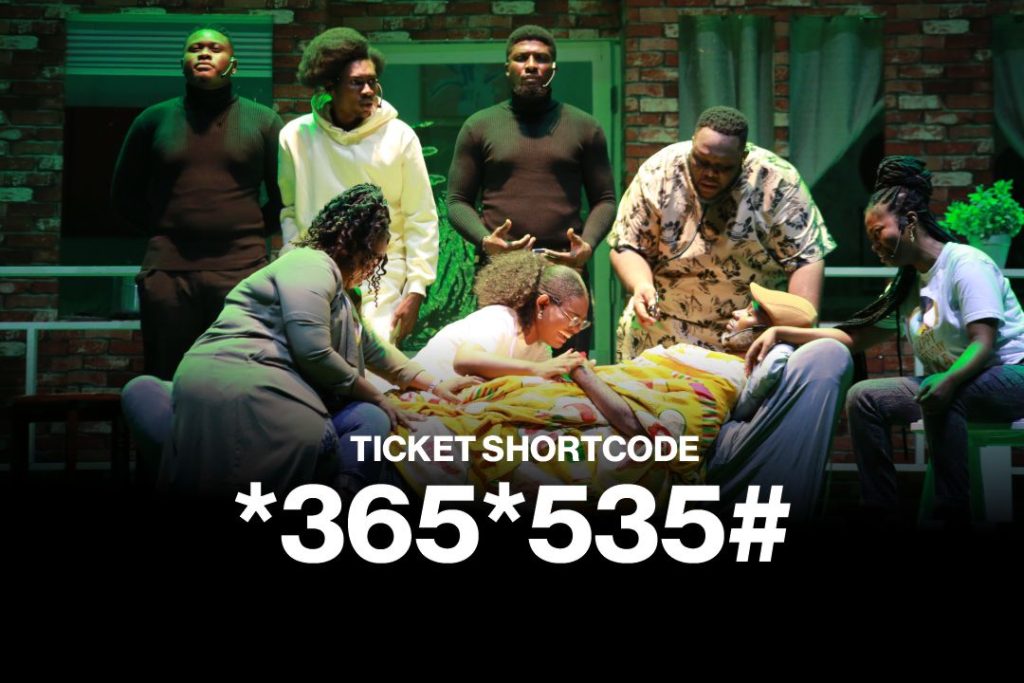 Our Electronic Ticket purchase is very simple and secure. It offers you the best solution to pick and choose 
NEW VENUE, GREAT EXPERIENCE @ BURMA HALL, BURMA CAMP, ACCRA
Welcome to quality, fun, family-oriented rich experiences and world-class Entertainment.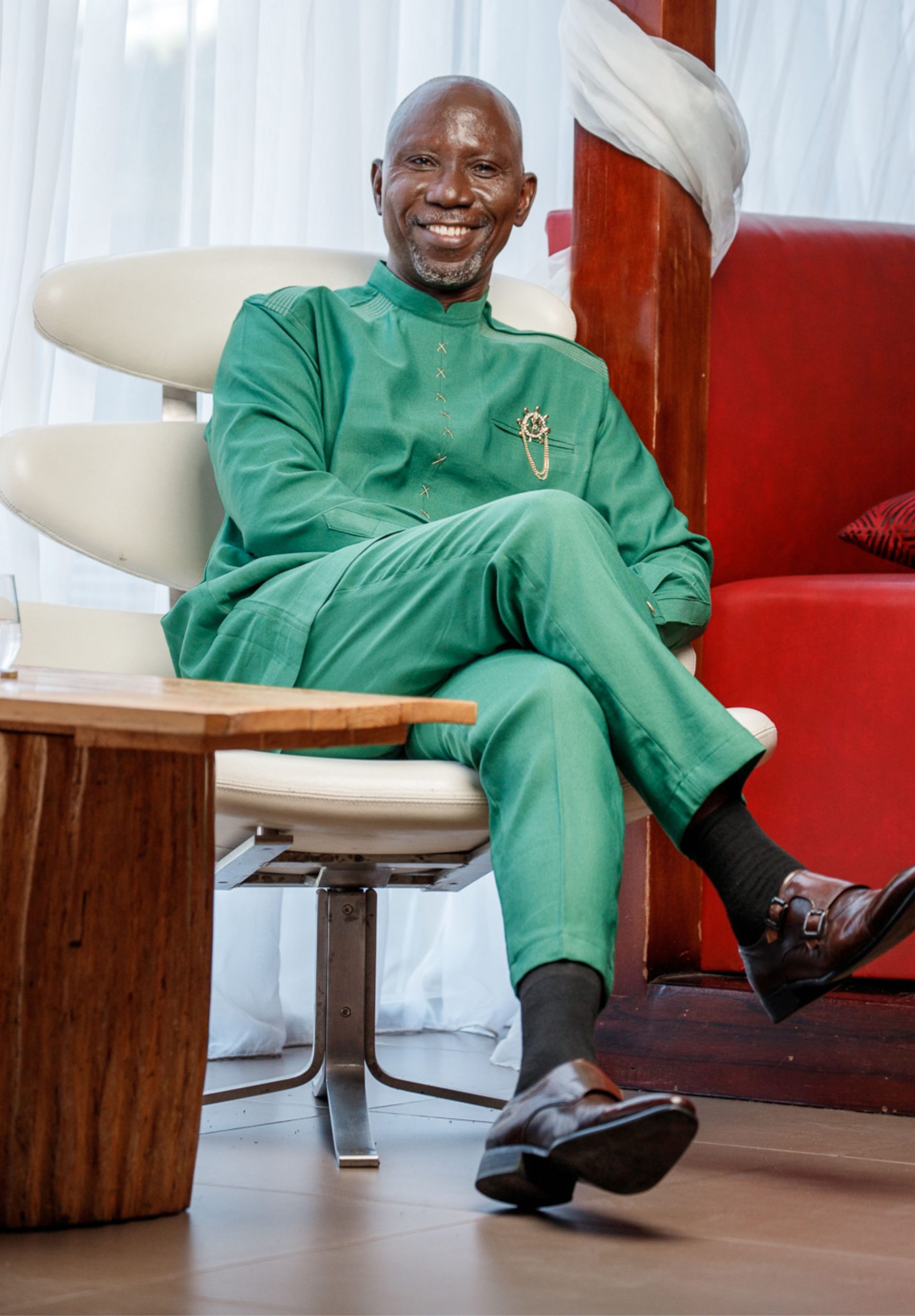 I'm James Ebo Whyte, popularly called Uncle Ebo Whyte, a playwright, author, motivational speaker, father and husband. I am a trained statistician and a marketer by profession, who got into theatre by accident in 1975.
I founded Roverman Productions as a theatre & content production company. Our main objective is to produce quality, fun, family-oriented content regularly. Our core values are creativity, excellence and shifting paradigms.
Roverman Productions; BE The Difference!
Live Engaging Stage Plays
13 Life-Changing goals you must make to turn things around for your life. In this insightful Audio Presentation, Uncle Ebo brings faith and family lifestyle principle that can transform you into your better self. 
There's only one word that describes the Roverman experience "PRICELESS" And it is guaranteed at every single engagement.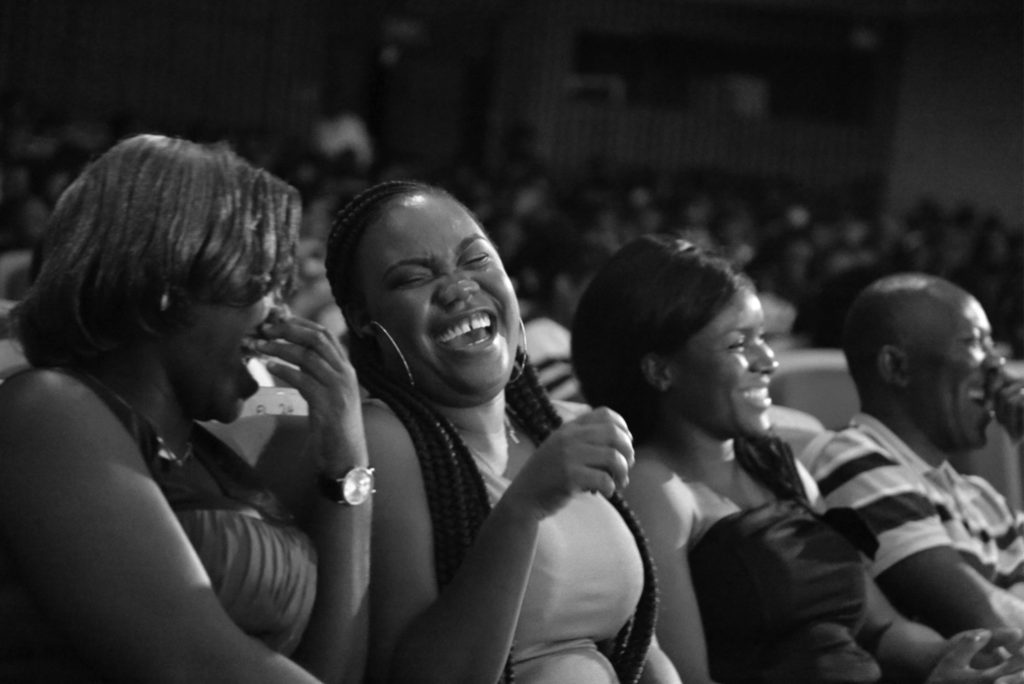 We are a content production company registered with the Registrar General. Our main objectives are to produce quality, fun-filled, family-oriented content on a regular basis. At Roverman Productions, our motto is Be the Difference! We thrive on creativity, setting standards and shifting paradigms. We believe in making a difference in the lives of our patrons and readers, and in every facet of life. We aim to continuously produce captivating plays and publish thought-provoking literature to influence the socio-political lives of Ghanaians and change their mentality.
…Be the Difference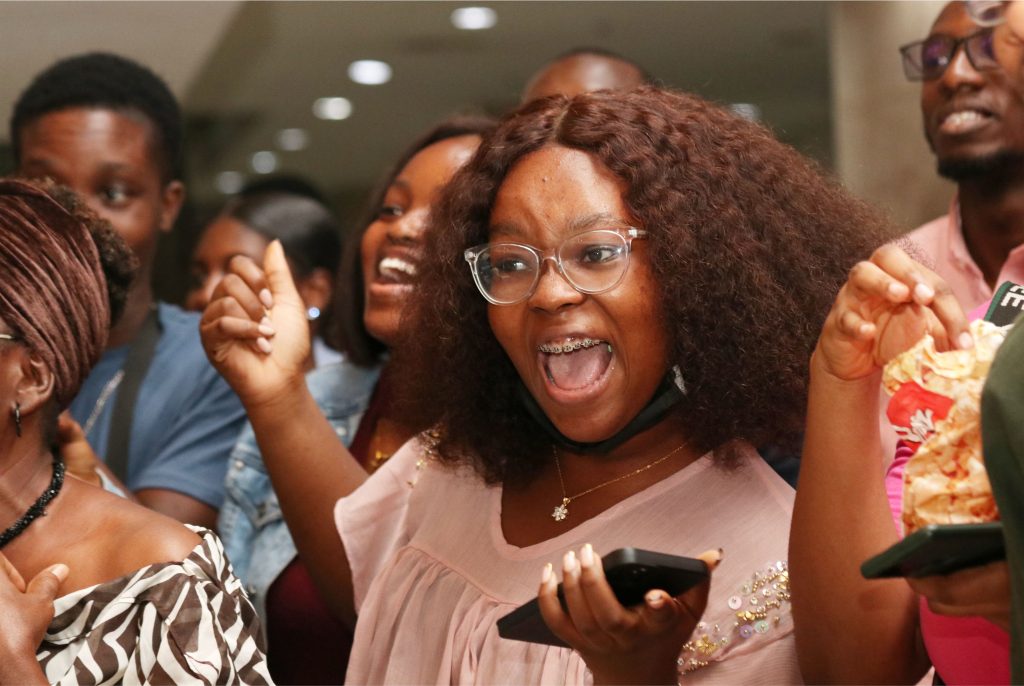 We are committed to bringing Ghanaians quality, fun, family-friendly live theatre productions on a
quarterly basis and have done so since 2008. We also create and perform original, commissioned
subject or theme-based productions for various churches, NGOs and corporate entities. These range from biographical skits, and flashmobs to Christmas nativity re-enactments.
Roverman Productions has the resources and creative capacity dedicated to creating, planning, and
handling your advertising needs. We are committed to promotion and marketing with the effort of
selling our client's products or services
Roverman Productions is proud to say we have published Ghana's longest-running magazine, The
Rover Report. We also Publish Uncle Ebo's Working with the Devil Series of which two books The
Deal and The Perfect Couple have been published. We look forward to delighting readers with more
interesting, thought-provoking literature.
We produce quality original Radio Plays using the vocal talent of the members of the Roverman Productions Theatre group. From biblical stories like Moses to audio versions of our theatre plays, like Mr Smooth audiences have enjoyed the hilarious dialogue and moving original music from the comfort of their homes, cars and offices.
Tickets to Uncle EBO Whyte's plays can be bought on *365*535#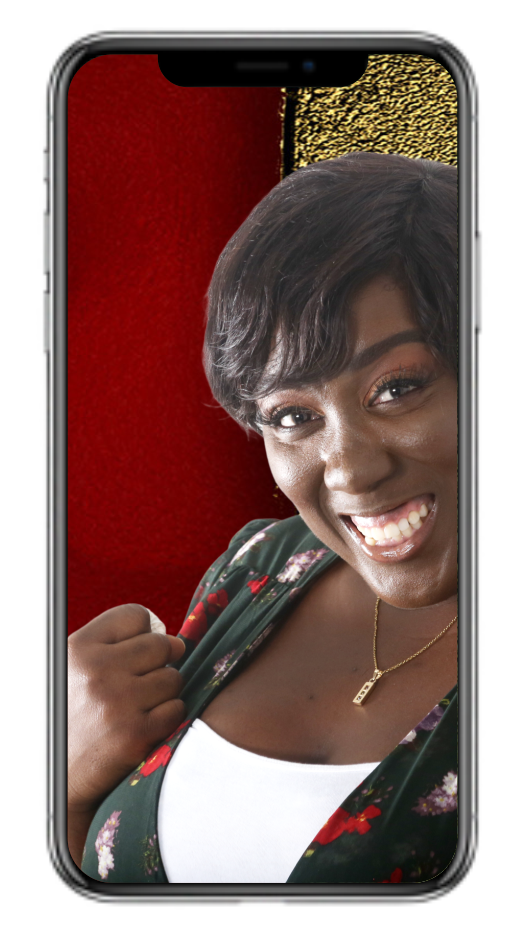 Our commitment to feed your mind with great story telling and life-transforming articles is within this space as well. Here are wonderful articles from Uncle Ebo Whyte.
Read On!