For years, we entertain, brought smiles and laughter and life-transforming plays, Here is our repertoire of plays over the years.
"WHEN GOD CLOSES A DOOR, HE OPENS A WINDOW"
Life has a way of bringing you greater opportunities when one door is shut against you. Always believe and trust in God for another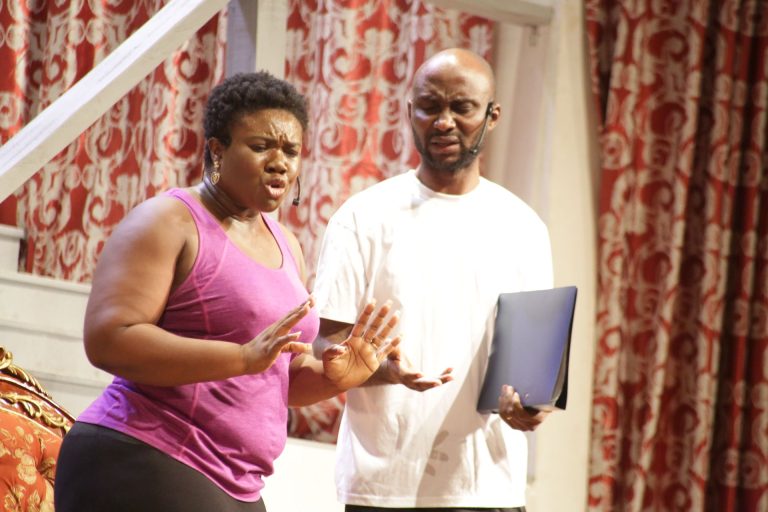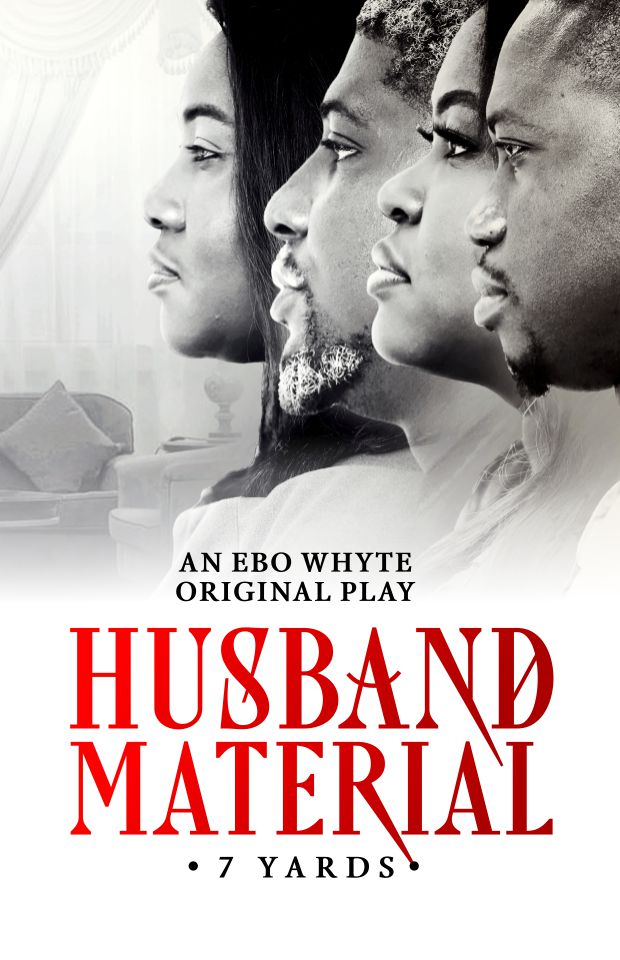 What is the measure of a husband? 7 yards? 12 yards or 3 yards? Can the quality of a husband be measured and if so, with what and by whom, his wife, his children or his suspected side-chick?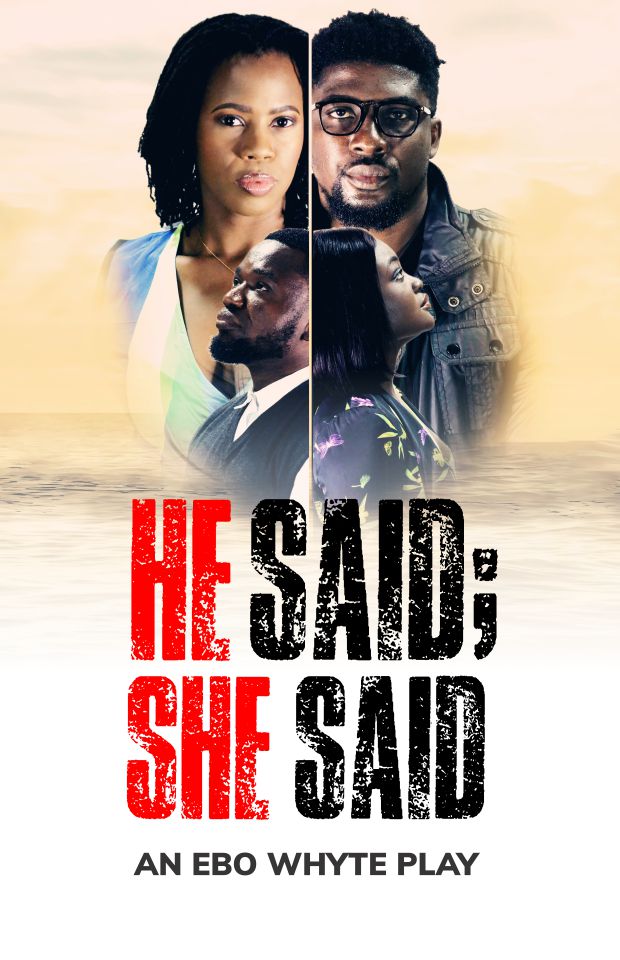 Two married couples each couple drowning in their own issues discover that their survival depends on reaching out to each other. But will they find the peace of mind to save each other's marriage and in the process save their own?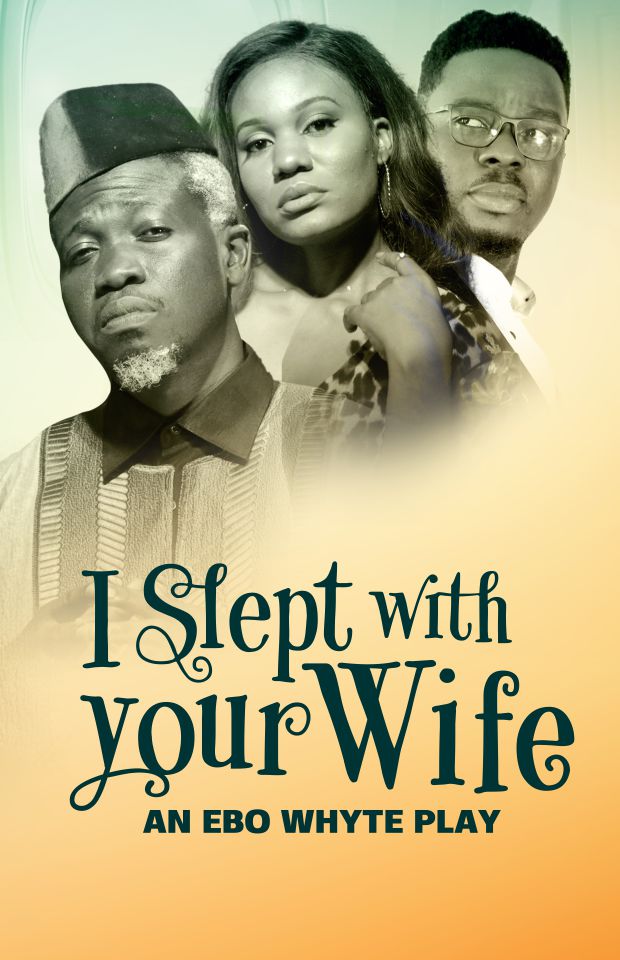 Hon Yonkopa is planning to have an incredible time in Tamale with his side chick, Naa. Just as they board the flight, Naa discovers that a man she helped destroy is also on the plane. To make matters worse, Venus, Hon. Yonkopa's wife shows up on the plane before it takes off. .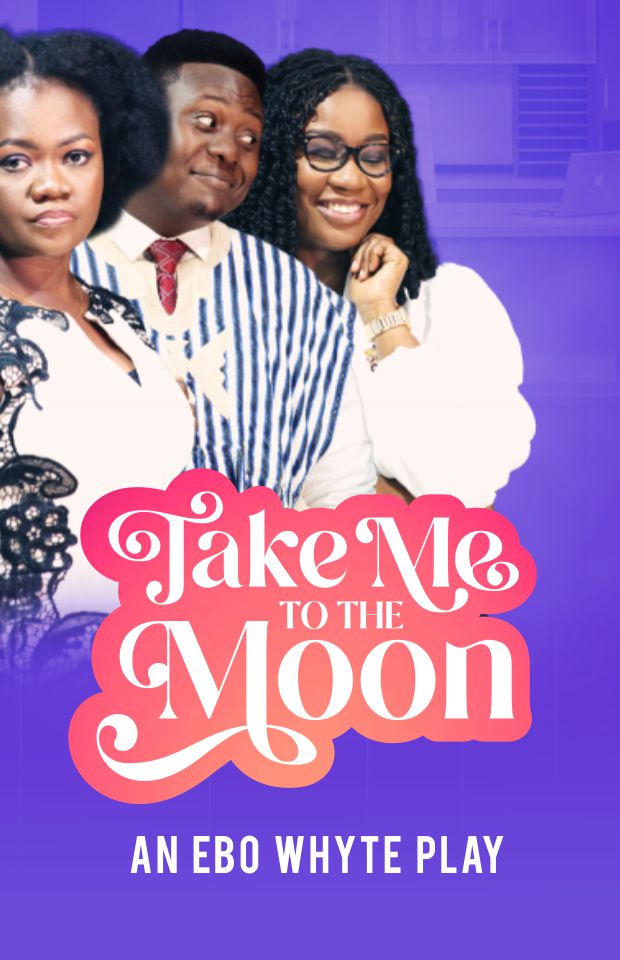 What is your biggest dream, the one that scares you even thinking about it? And what if pursuing that dream could cost you the love of your life? Take Me To The Moon, a play written and directed by James Ebo Whyte (Uncle Ebo Whyte), shows us how we can all go for our dreams whilst fighting for love.
Indigenous & Great Storytelling
Roverman Productions Live Theatre provides you a platform for connecting directly to the public and positions your brand as a premium, innovative, intimate and committed to the welfare of their customers and by extension, to the society.